Start today with a certified athlete coach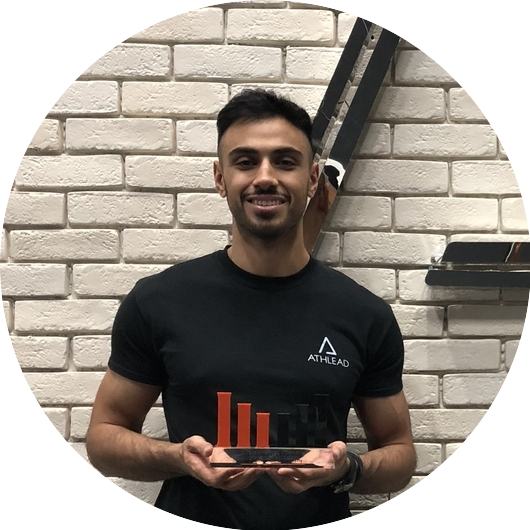 Co-Founder, Athlete Coach

Meshal@Athlead.org
+966553328826
Meshal1992
Meshal is a certified NSCA-CSCS, a certfied ACEPT, and is pursuing a Masters Degree in Sports Coaching. Worked 2 years in treasury before following his passion. Likes to play God of War, and you can't dribble him 1-on-1 in football. We have a court , you can try.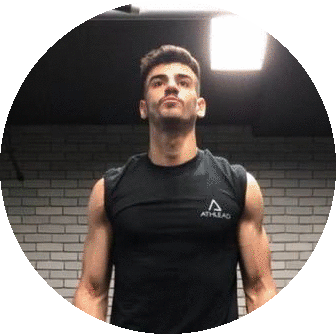 Co-Founder, Athlete Coach

Majed@Athlead.org
+966553328826

Alivelol
Majed is a certified NSCA-CSCS, and a certfied ACEPT. He has true calling for quality, fitness, & checks your form in EVERY single rep. You can't dribble him in Football as well, Top 500 in Overwatch, & he is always "right". Is anybody reading this anyway?
Memberships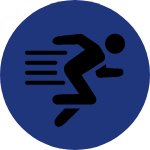 You will have a dedicated coach with you every day. This membership includes Facility Membership + Personalized Fitness Program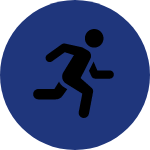 You will have a Facility Membership + Athleaderz Fitness Program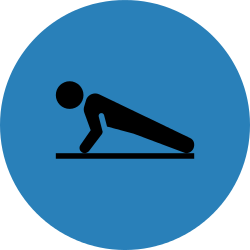 A monthly online membership to the program of your choice, you can do it anywhere. Visit our shop to learn more about the programs. Facility membership not included